Training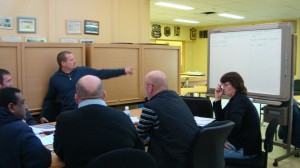 The EMCS Training Division draws on a range of highly skilled and experienced emergency management professionals to develop and deliver tailored emergency management courses which can be delivered as professional development workshops or competency based training programs that meet national recognised Australian standards.  All programs are designed to meet your specific needs.  EMCS consultants have delivered training for all levels of government, emergency services and industry.
We also have experience in the design and delivery of corporate team building programs which can be tailored to meet your organisational change management  or corporate development objectives.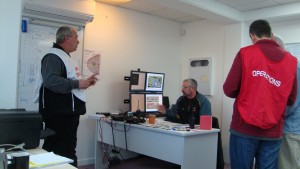 EMCS consultant have also contributed to the design, development and evaluation of training and assessment standards.
We also have experienced training development consultants available to assist you with curriculum design and development as well as the resources to conduct a strategic review of your organisational training needs.
EMCS has links to associates well qualified to work with the industry and businesses to develop contextualised solutions to meet your unique training needs.  They bring many years of experience in undertaking training needs analysis, designing, delivering and assessing training to national industry standards.